6 tags
7 tags
8 tags
5 tags
A Poem By Octavio Paz
The series of my new work, titled 'Heads of State,' was inspired by the following poem by Octavio Paz - The world stretches out before me, the vast world of the big, the little, and the medium. Universe of kings and presidents and jailors, of mandarins and pariahs and liberators and liberated, of judges and witnesses and the condemned: stars of the first, second, third and nth magnitudes,...
6 tags
4 tags
NY Times: Lower Manhattan/Habitats "A Bold Look Of... →
A special thank you to NY Times writer Constance Rosenblum and NYC resident Nancy Sheppard for including me in this article. Nancy, thank you for supporting my art!
2 tags
4 tags
8 tags
3 tags
Top 10 Tumblr Blogs to Creatively Inspire You →
nevver: — Life Scoop
5 tags
5 tags
The Art Of Occupy Wall Street →
4 tags
4 tags
4 tags
5 tags
2 tags
4 tags
5 tags
Perry Burns Art--Now Headed To A Town Near You →
Perry Burns is on the road, looking to take in some new sights and sounds in the name of art. Denver and Los Angeles are among our destinations. And in honor of road trips, we've posted this top list of NPR songs. What's your road trip anthem? We'll be sure to add it to our playlist.
5 tags
5 tags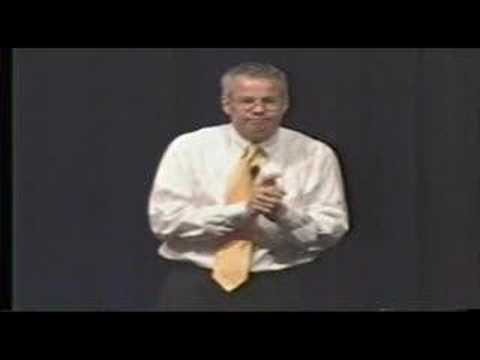 5 tags
A Word To The Wise
"I like freshness, I don't want to repeat myself, that is the one thing I avoid," he says. "I develop an idea and I then I move on."—Will Barnet 100 years old, still painting. Clearly this is wisdom for all ages. — http://blogs.wsj.com/metropolis/2011/09/16/at-100-will-barnet-gets-first-ny-museum-retrospective/
3 tags
5 tags
Art of War, New Meaning Courtesy of Banksy →
There is only one art, whose sole criterion is the power, the authenticity, the revelatory insight, the courage and suggestiveness with which it seeks its truth. Thus, from the standpoint of the work and its worth it is irrelevant to which political ideas the artist as a citizen claims allegiance, which ideas he would like to serve with his work or whether he holds any such ideas at all....
On this 9/11 amazing profiles in courage... →
8 tags
4 tags
4 tags
6 tags
2 tags
5 tags
Nico Yektai-Unique Furniture Design in Wood,... →
Support Artist's in the Hamptons. Nico Yektai proves that a bench can be beneficial…to your posture and your perspective. Check out the collection of Nico's artistic furniture including benches, tables and mirrors. You'll clearly see a reflection of genius in each of his pieces. Sit, stand or just admire online.
3 tags
2 tags
4 tags
3 tags
3 tags
4 tags
Perry Burns Interview on Art + Interiors →
4 tags
RISD Graduate Thesis Exhibition →
3 tags
3 tags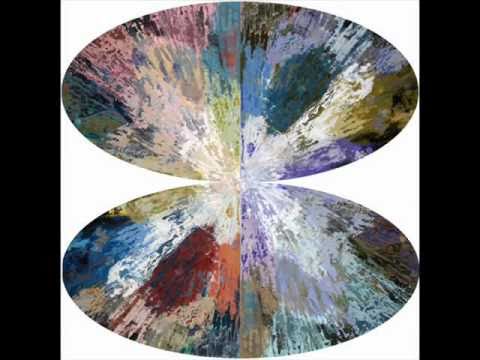 3 tags
3 tags
3 tags
3 tags
3 tags
Perry Burns Art...Now on Facebook, Please Connect →
Tumblr, Twitter…..and now, Perry Burns art is on Facebook! We need a like, won't you please lend us one? http://www.facebook.com/home.php?sfrm=1#!/pages/Perry-Burns-Art/210836378945953?sk=wall Keep the connection of art and impact alive!
3 tags
5 tags
4 tags
NYT: Intro to Modern Turkish Art →
The patterns of Islam are a source of artistic inspiration for me. Having experienced the beauty and magic of Turkey personally, I am happy to share this feature on Modern Turkish Art from the New York Times.  alymeetsturkey: Santralistanbul is on my list, which I will be posting soon! After Greece. :)